Improve Your Quality of Life
Hear Better, Live Better
Excellence in Care. Every Patient. Every Time
Do You Need a Hearing Test?
Hearing loss can come on so gradually, you may not even realize it's happening. This online quiz can help you decide if you are hearing less than you should be.
What to Expect
A combination of your medical history, examination of the ears, and diagnostic tests will enable the audiologist to determine what is going on with your hearing.
Hearing Aids
Living with a hearing loss means going through life with a wall between you and your loved ones. Untreated hearing loss can be difficult for you and everyone around you. But getting the help you need doesn't have to be difficult.
Hearing Testing
A hearing test provides an evaluation of the sensitivity of a person's sense of hearing.  An evaluation of your hearing may include a test of the middle ear, listening to pure tone beeping sounds and or a series of words. 
Assistive Devices
Assistive listening devices (ALDs) refer to various types of amplification equipment designed to improve communication in listening situations where the listener may benefit from additional help.
Tinnitus
Do you hear a ringing, roaring, clicking, or hissing sound in your ears? Do you hear this sound often or all the time? Does the sound bother you a lot? If you answer yes to these questions, you may have tinnitus.
What is an Audiologist?
Audiologists are the primary health-care professionals who evaluate, diagnose, treat, and manage hearing loss and balance disorders in adults and children.
Audiologists
evaluate and diagnose hearing loss and vestibular(balance) disorders
prescribe, fit, and dispense hearing aids and other amplification and hearing assistance technologies
are members of cochlear implant teams
 perform ear or hearing related surgical monitoring
design and implement hearing conservation programs
design and implement newborn hearing screening programs
provide hearing rehabilitation training such as auditory training and listening skills improvement
assess and treat individuals, especially children, with central auditory processing disorders
assess and treat individuals with tinnitus (noise in the ear, such as ringing)
From audiology.org
What Causes Hearing Loss?
Causes of Hearing Loss
Loud noise is one of the most common causes of hearing loss. Noise from lawn mowers, snow blowers, or loud music can damage the inner ear, resulting in permanent hearing loss. Loud noise also contributes to tinnitus. You can prevent most noise-related hearing loss. Protect yourself by turning down the sound on your stereo, television, or headphones; moving away from loud noise; or using earplugs or other ear protection.
Earwax or fluid buildup can block sounds that are carried from the eardrum to the inner ear. If wax blockage is a problem, talk with your doctor. He or she may suggest mild treatments to soften earwax.
A punctured eardrum can also cause hearing loss. The eardrum can be damaged by infection, pressure, or putting objects in the ear, including cotton-tipped swabs. See your doctor if you have pain or fluid draining from the ear.
Health conditions common in older people, such as diabetes or high blood pressure, can contribute to hearing loss. Viruses and bacteria (including the ear infection otitis media), a heart condition, stroke, brain injury, or a tumor may also affect your hearing.
How Much Noise is Too Much?
Hearing loss facts: Noise exposure
Noise is one of the leading causes of hearing loss
Noise-induced hearing loss, while preventable, is permanent
Exposure to a lawn mower, for just 15 minutes a day over time, can cause permanent damage to hearing over time
Listening to music on a smartphone at high volumes over time can cause permanent damage to hearing.
Risk-Free Hearing Aid Test Drive
Call our office for information about our "Hearing Aid Test Drive Program".
"You were most thorough in your examination and in your explanation of what my realistic expectations should be when wearing a new hearing device. My anxieties were relieved by your professionalism, courtesy, attention to details and, of course, by your reassurances regarding follow-up care… It is really a pleasure to really hear what is being said and just not guess. Thank you for a very pleasant introduction to hearing aids and for the confidence you inspire regarding long term follow-up." 
Service Areas
Serving the Boynton Beach Community
Our convenient location has serviced the Boynton Beach and surrounding areas for more than 30 years.
Audiology Doctors of Florida
Our Doctor
Dr. Steven Sederholm
Dr.  Sederholm was born with a severe hearing loss in both ears.  "It is comforting for a patient to walk into the office, explain their problem, and know that I understand exactly what they're talking about," Dr.  Sederholm says.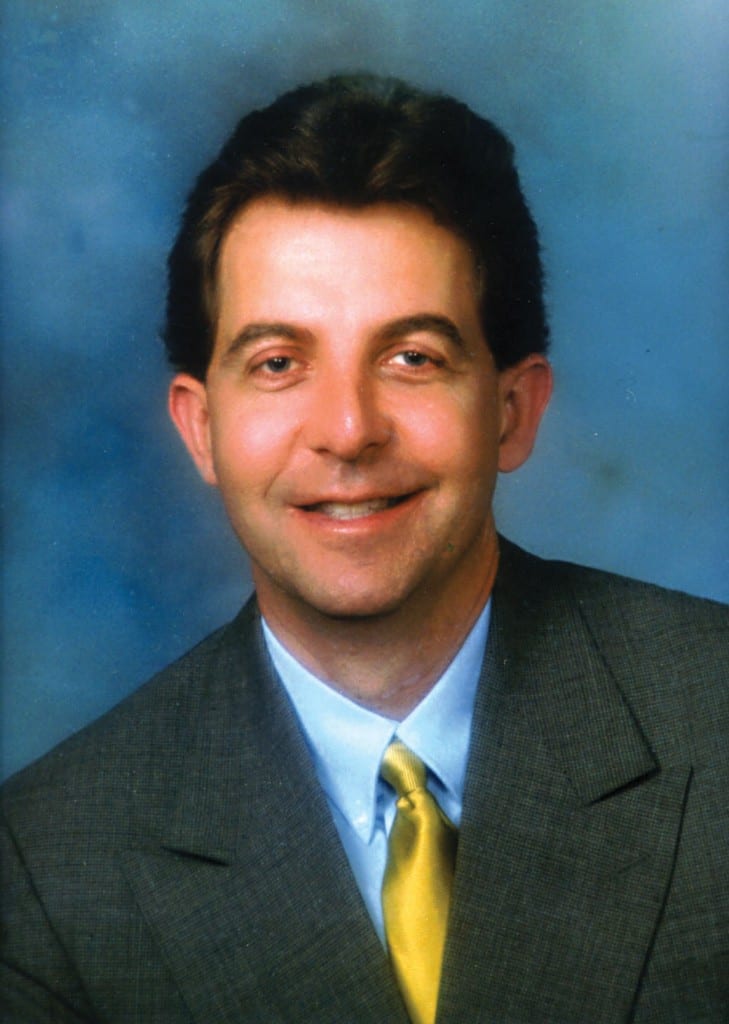 Get In touCh
Schedule Your Appointment Now
Boynton Beach Office
11135 S. Jog Road, Suite 2
Boynton Beach, Florida 33437
Office Hours
Mon - Fri: 9am - 5pm